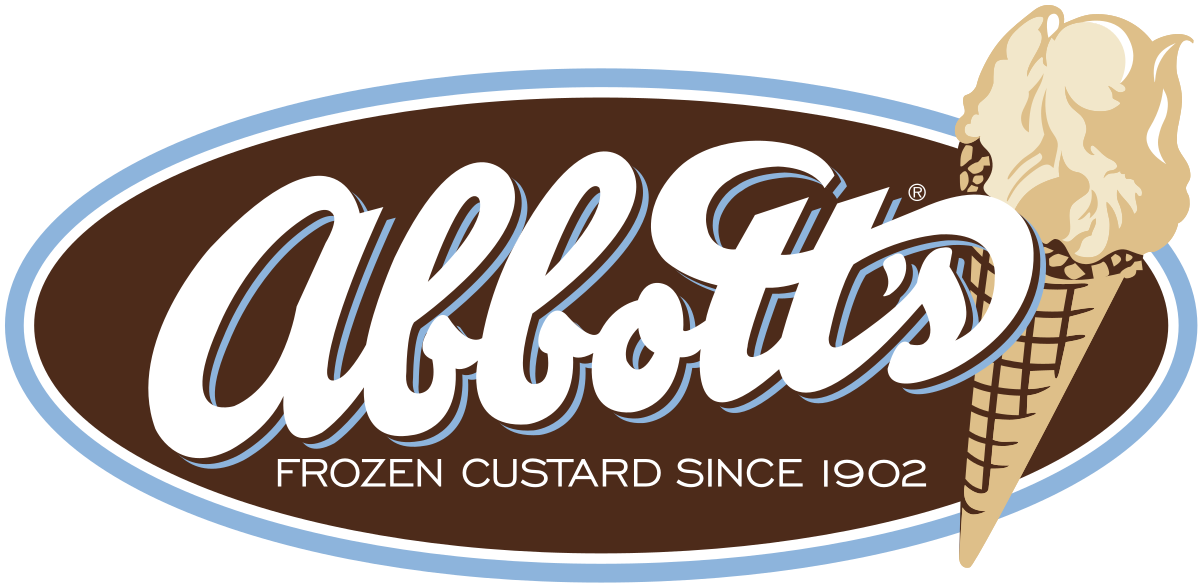 A. W. Smith, III, Enterprises, Inc.
Gallas Investments, LP
Noble Enterprises
ABC Disposal
GID Holdings, Boston, MA
North Spring Behavorial Healthcare
ABLE Construction Services
Graysage, LLC
Northern Virginia Eye Center
Abbott's Frozen Custard

Grady Management Inc.
Northern Virginia Regional Park Authority
ADTEK
GTB Holdings, LLC
One Hour Photo
American Medical Laboratories
Gutterman Services, Inc.
OSP Consultants, Inc.
All Nations Church of God
Hansen Architects and Associcates, P.C.
Park Valley Church
Arcadia Communitties, Inc.
Harvest Christian Fellowship
Pascal Contractors
Ben & Jerry's Ice Cream
Herring and Trowbridge Architects
PHRA Consulting Engineers
Bernstein Management Corporation
Heroic Aleworks, LLC
Platinum Wedding & Decor, LLC
Bethlehem Baptist Church
Hforce Fitness, LLC
Pro-Type Industries
Beulah Baptist Church
Hoffman, Morison & Fitzgerald, P.C.
Professional Construction & Building Services, Inc.
Bittersweet Catering
Hornbaker Investments, LLC
Pioneer Properties, Inc.
Blue Nectar Yoga
VOA Associates, Inc.
Network Access Solutions
BrewLOCO
Hosch Vienna, LLC
Pudgies Famous Chicken, Ltd.
Broad Run Contracting, Inc.
Hubert Construction, Inc.
Pure Barre
California Dreaming
Immercive Concepts, LLC
Power Concrete, Inc.

Capital Improvements, Inc.
Inside Sports, LLC
RE/MAX Allegiance

Capital Rentals, Inc.
Intersport Performance
Road Runner Sports

Capital City Brewing Company
J3 Design Collective
Road Runner Towing Service
Calvert Brewing Company
Jamaica Jamaica
Rocket Frog Brewing Company, LLC

Cascades Auto Body, Inc.
J & B Enterprises, Inc.
SAIC
Cavanaugh Court Owners, Inc.
JTW Fitness, LLC
SBZ, LLC

chiristopher consultants, Ltd.
Kebab Walha
Scarlet O'Haira's

Church of the Holy Spirit Anglican
Kerns Group Architects, P.C.
Scott Long Construction, Inc.
CIS Secure Computing
Key Construction, Inc.
Security Public Storage

Clarion Ministries
Kumon Math and Reading Centers
Service Specialties, Inc.

Coastal Electric
LARC
Smithy Braedon
Cobb & del Castillo
Lazurde Salon and Medi-Spa

Sterling Park Golf, Swim & Tennis Club
Countryside Grommet
Lerner Enterprises
Sovereign One Industries
Con-Serv Industries, Inc. (CSI)
Lincoln Property Company
SOLDIERFIT, LLC

County Transmission, Inc.
Lisbon Concrete, Inc.
Staley Builders, Inc.

Custom Sign's Today
Little Adventures
Stealth Construction, LLC

Dawson Beach Development Partnership
Long & Foster, Realtors
Sunrise Site Development, Inc.
DC Brau Brewing, LLC

Lowe Enterprises Mid-Atlantic, Inc.
Superior Investments, LLC

Dent Repair Services, Inc.
Luigi's, Inc.
SWSG Consulting Engineers
Diversified Real Estate, Inc
M & M Trading
Theriot Montessori Schools, LLC
Dizzy Pig
Manekin Corporation
Tricon-Pinnacle
Ehlert/Bryan, Inc.
Marriott - Gaithersburg
Trinity Christian Schools
Elite Fitness Concepts
Marriott - Tyson's Corner
Truro Episcopal Church
Enterprise Rent-A-Car
Maryland Office Interiors, Inc.
Tuscarora Mill
Evolution Auto Sports

Meckley Services, Inc.
The Graham Companies
FACE Associates, Inc.

M E Solutions, Inc.

The J & B Corporation of VA
Faith & Power Ministries

Meditation Center of DC

The M Group
Faithway Baptist Church
Merrifield Industrial Corporation
The Mark Winkler Company
Fair Winds Brewing Company
Mike Garcia Construction, Inc.
The Marshall Group, Ltd.
FASION
Miller Brothers Constrution

The Temple Group
Fellowship Baptist Church
National Golf Centers
USA Freedom Fuels, LLC
Forella Associates
James Nealon
UNIWest Group, LLC
FOCUS Construction, Inc.
New Columbia Distillers, Inc.
Wintergreen Investments
Gallagher Architectural Works, L.C.